Service
Omkafè provides free and exclusive specialised support to ensure top quality .
Dedicated support
Omkafè experts know even the smallest detail when it comes to coffee machines and blends . That's why they can meet the requests of baristas and professionals promptly and effectively .
We sell and rent coffee machines, provide support and advice, and focus on continuous research to improve our technical service for professionals .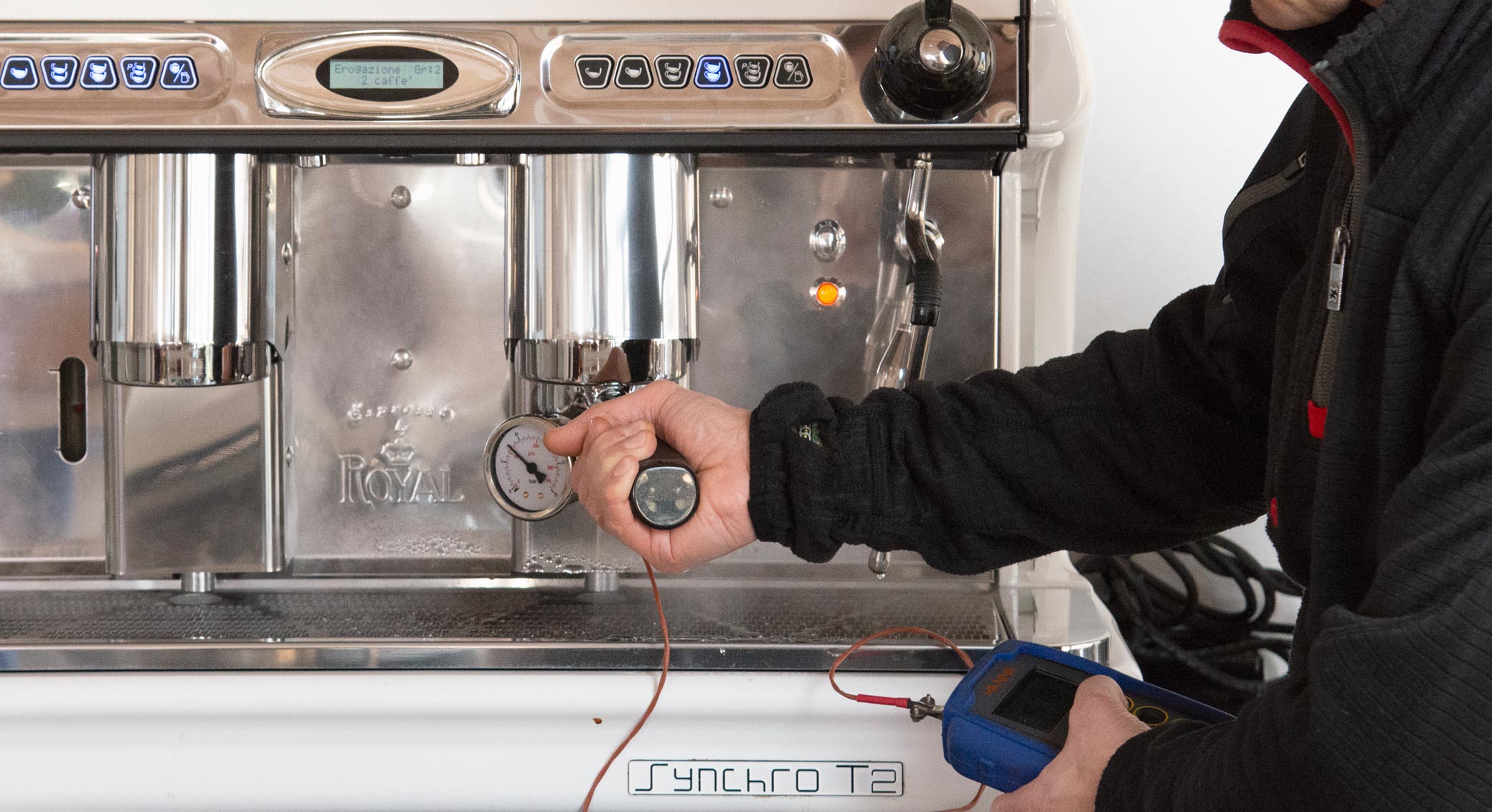 In - house
personnel
Quality
Control
Continuous
maintenance
24 / 7
Product guarantee for baristas and private individuals
With its 70 years of experience, continuous quality control, and production monitoring, Omkafè can ensure top - quality blends and products for professionals and consumers .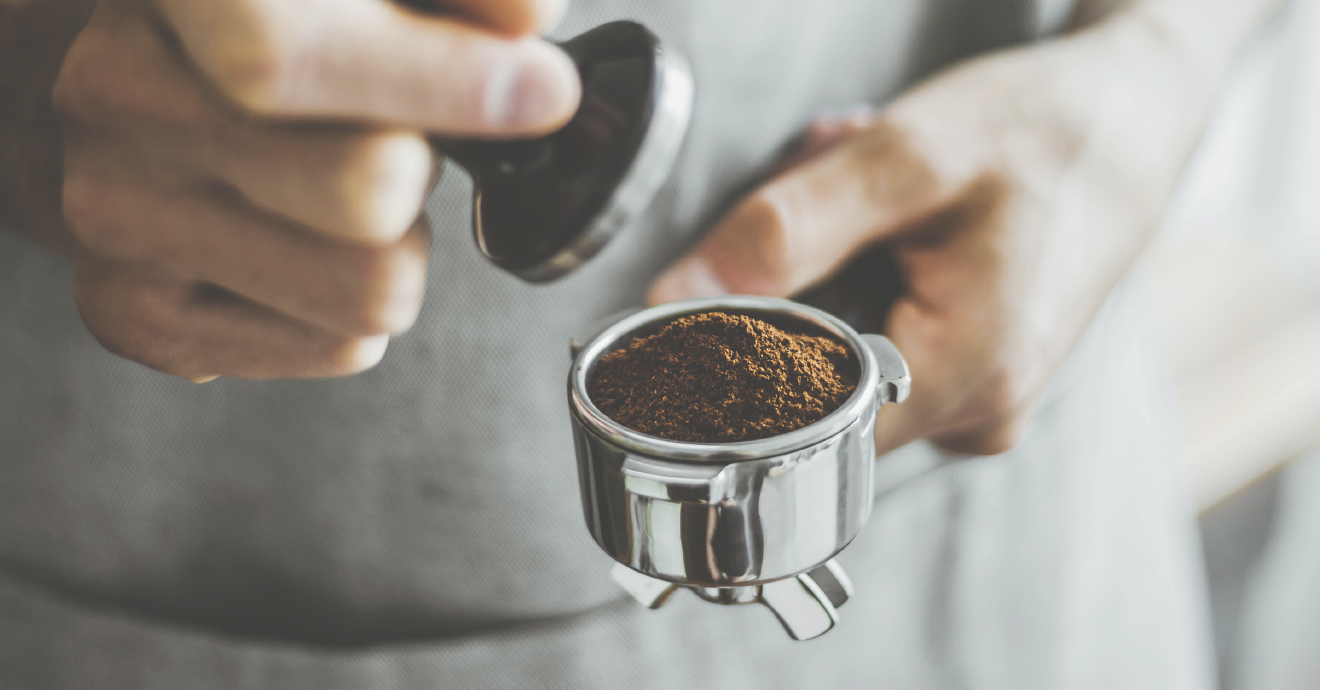 Consultancy on bar equipment