About us
Our 70 years in the business are made of endless encounters, like those with our coffee blends, family, and the inhabitants and beauty of Lake Garda . Omkafè, coffee artisans since 1947.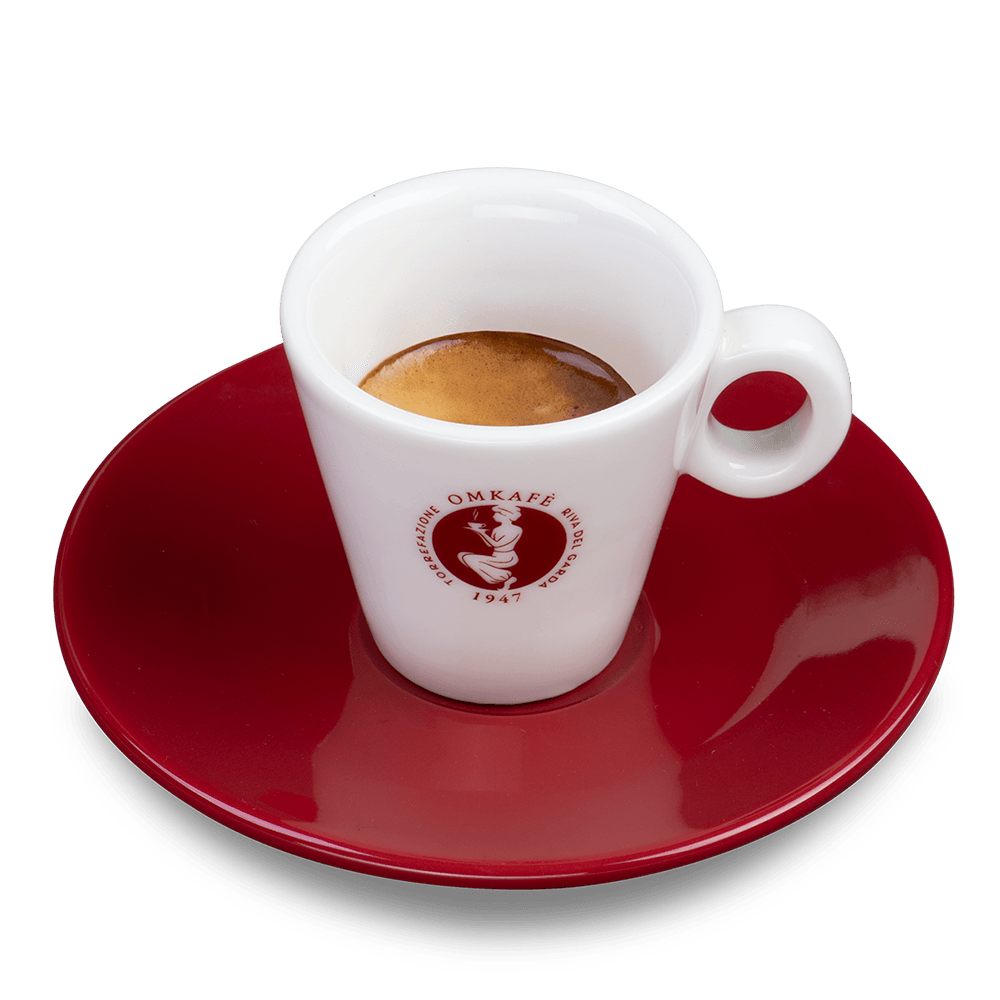 Our manifesto
We are innovative and expert coffee artisans who have been selecting and inspecting the best international beans for three generations to make balanced and heavenly blends .
Our driving forces are culture and continuous improvement . Our goal is to provide quality products and services while respecting the environment .
We value people , whether they are our collaborators, suppliers, intermediate or end - customers .
Efficient service, transparency and friendliness are key to creating sincere and long - lasting relationships .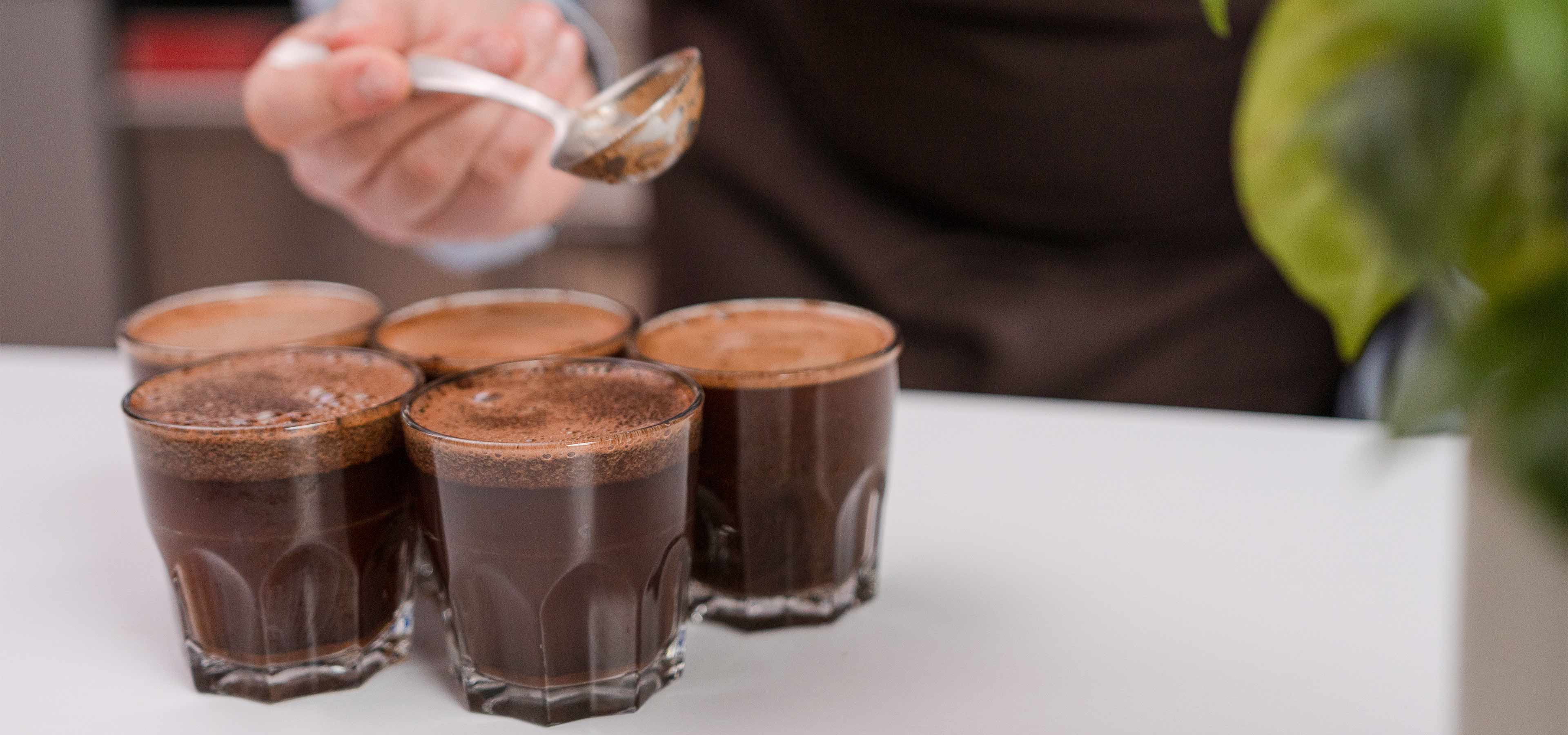 Mission
Our company is open to stakeholders, whether they are collaborators, suppliers,
clients or partners . for them, we design educational, cultural and professional projects
where products, passion and innovation drive the growth of the company
and every single person, creating an emotional bond
between professionals and end clients .
Vision
We want to build a community of people who share their passion for coffee and
foster their growth through excellence
and innovation to create true emotions and experiences .
Our story
Omkafè is the brainchild of Ottorino Martinelli and his wife, Maria, who founded the company 70 years ago .
Today, the third generation of Martinellis – born and raised on the banks of Lake Garda – continues the tradition driven by the same passion and vision of the founders .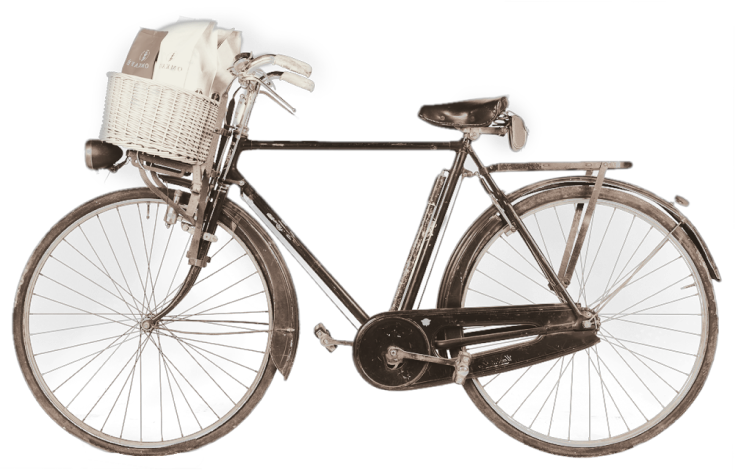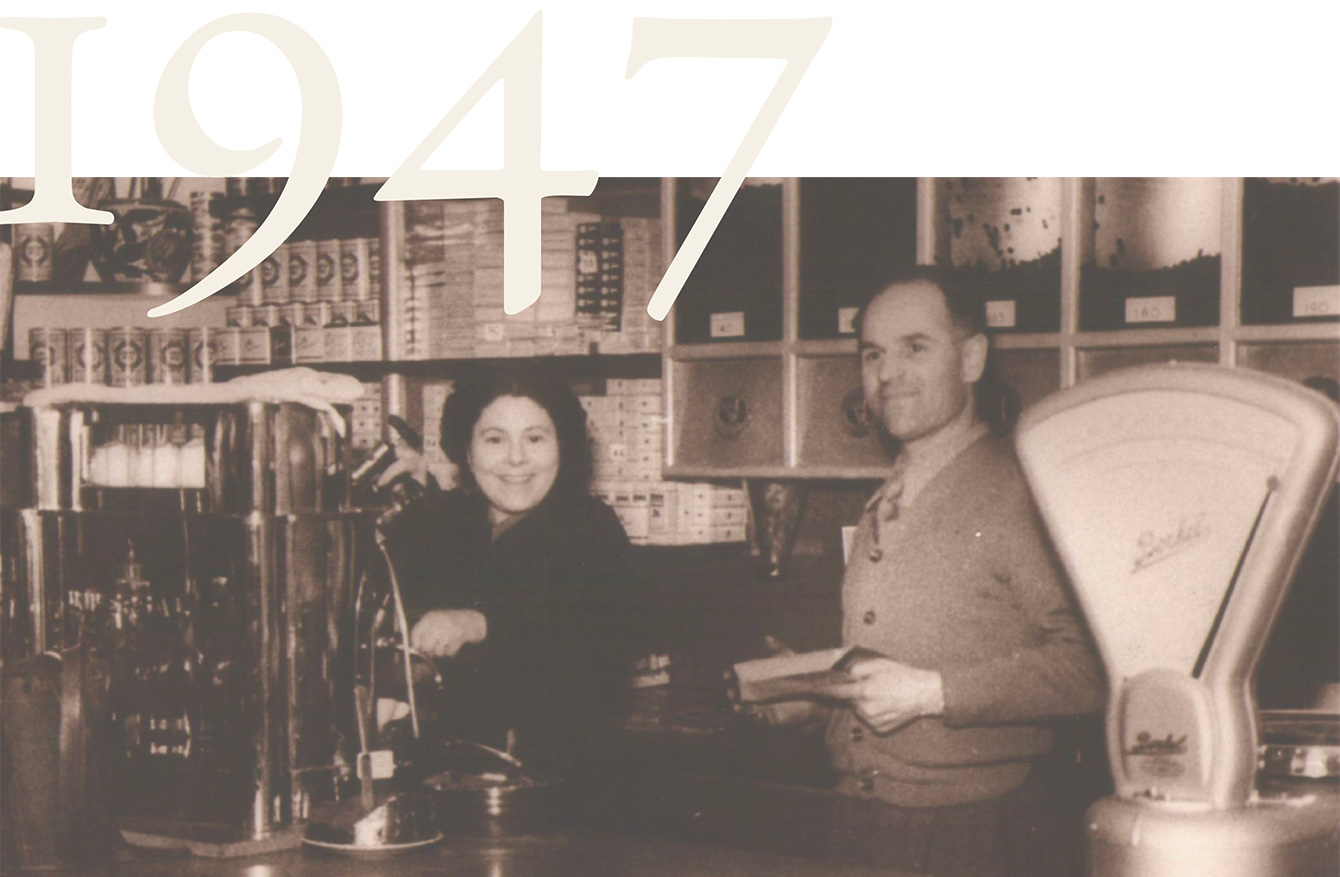 Territory and artisanship
We work in the land where we were born and learned to respect raw materials and artisanship . We bring tradition to the next level through research and innovation, promoting the authentic values of the past through the experience we gained so far .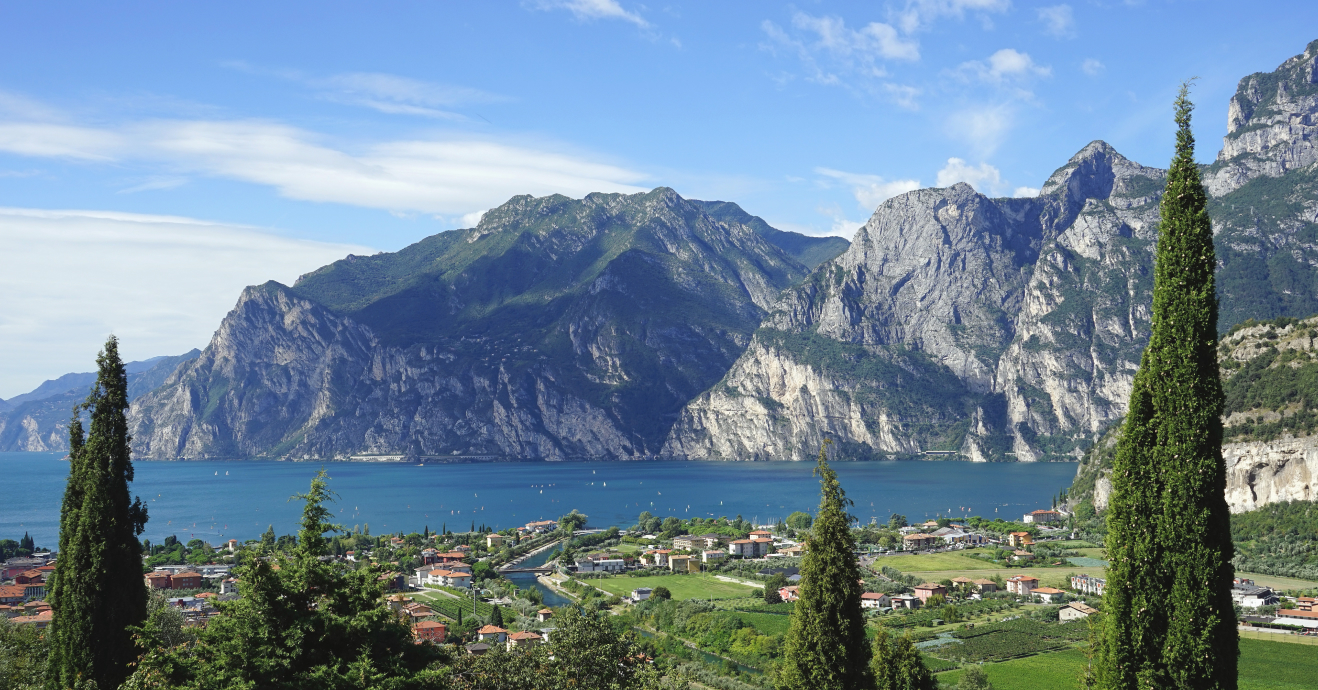 Visit the museum
A journey through coffee's legends and secrets . An interactive experience for families and children who will have to use all their senses to learn all things coffee, see the very first Moka pots and coffee machines, and books from the 17th to 19th century . Free entrance .
Discover the Store
The journey will end with a pleasant tasting of our coffee . Savour the excellence of Omkafè blends and visit our store to bring home our products and many other delicacies .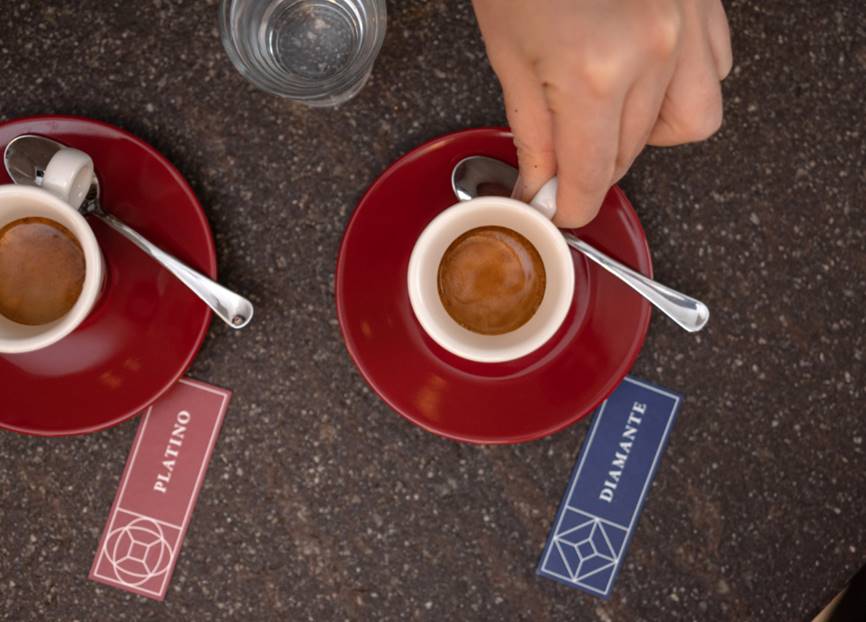 Subscribe to our newsletter
Want to join the Omkafè family and keep up to date with our latest?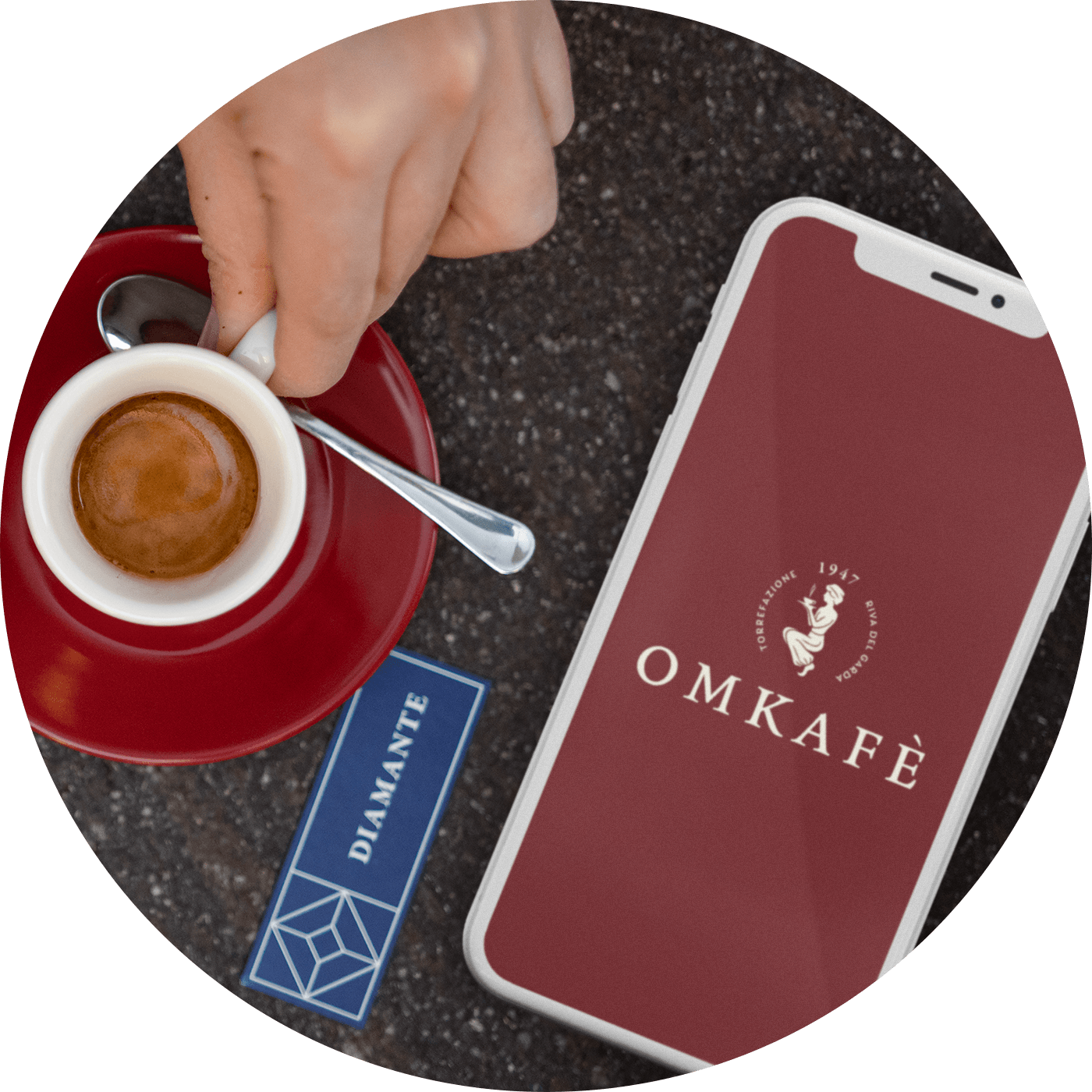 You might also like: