Coffee Lover
if you fall asleep every night dreaming about the scent of coffee in the morning; if you can't wait to take a coffee break; if you feel like walking on clouds every time you enjoy coffee's intense and strong aroma, then you're in the right place . Welcome to the Coffee Lover Club!We have dedicated a special section for people like you, whose emotions reach the highest notes every time they drink coffee . Omkafè celebrates your love for coffee, inaugurating the first Coffee Lover Club in Trentino .
for coffee lovers, our museum is a true burst of emotions . Here, you can discover the history of your favourite beverage and how Omkafè is part of your daily life .
Enjoy coffee
Enjoy the tastings designed explicitly for coffee lovers . We have selected our best blends to amaze your taste buds .
Omkafè is ready to amaze you with intense and unexpected selections .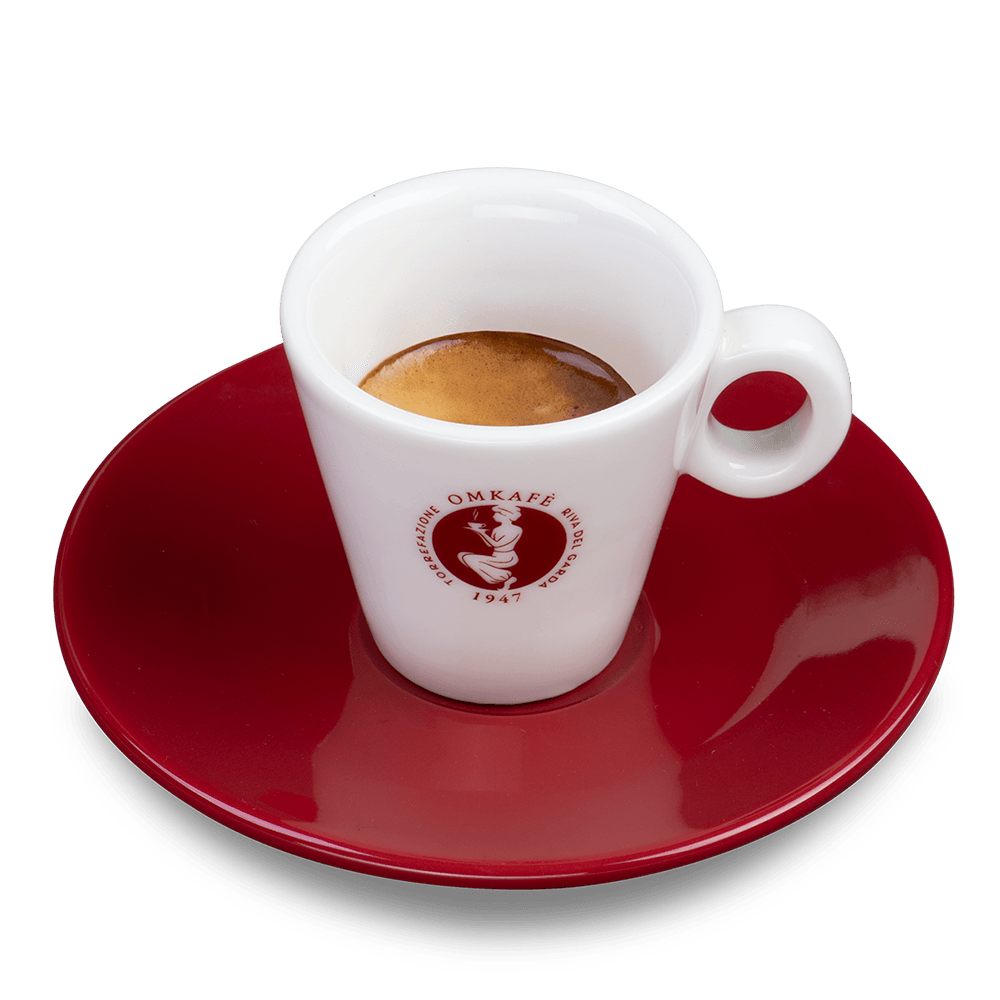 Video
Omkafè, new image, same quality as always.

A new beginning, the coffee and care as always. We present our new logo: it tells who Omkafè is today, with all our history.

Ariva, taste becomes emotion.

A blend of elements, earth, water and air, which gives rise to a desire: to imagine oneself on the shores of the wonderful Lake Garda.
Be inspired by our coffee blends
Gourmet blends
The exquisite taste of excellence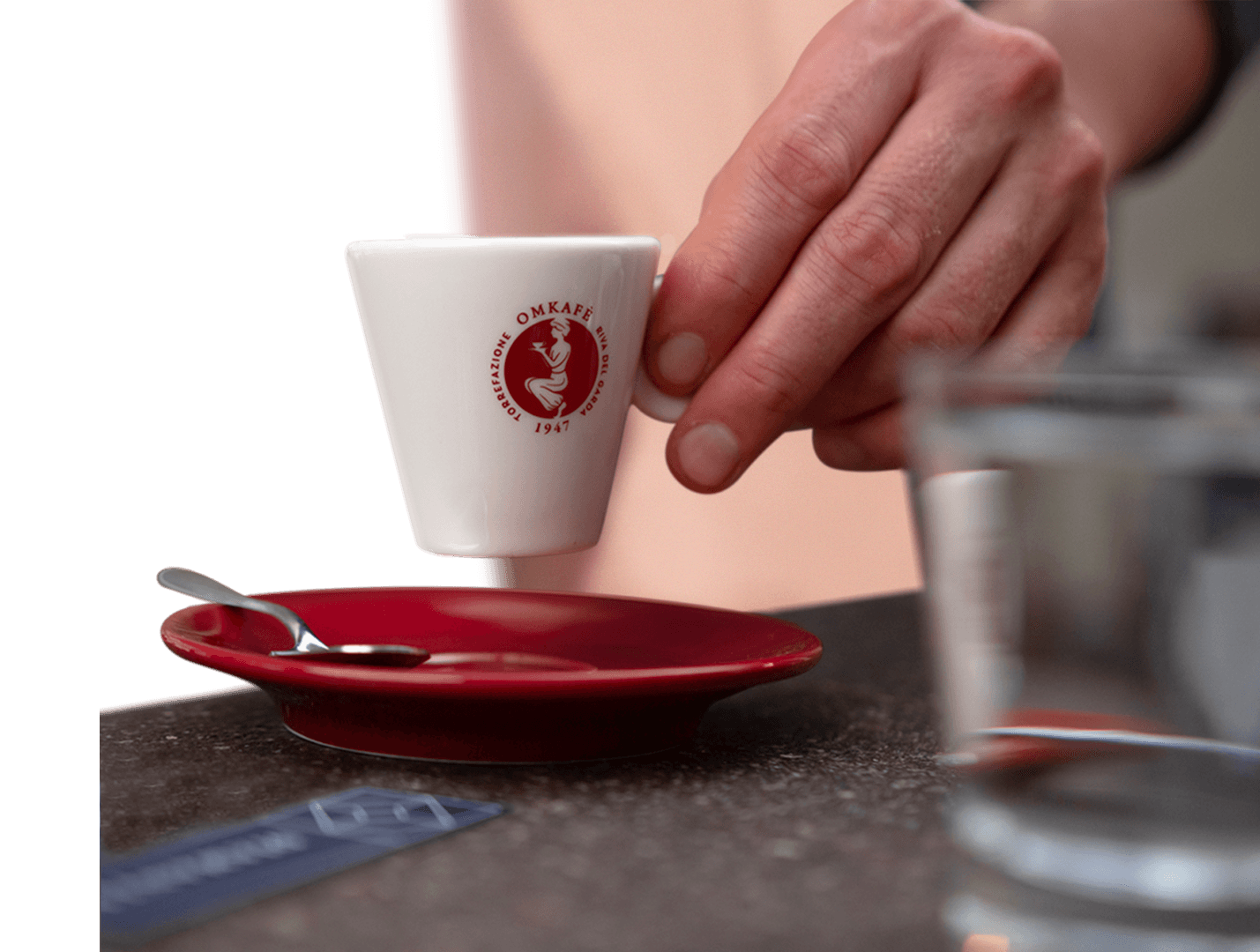 Filter blends
Enjoy your coffee your way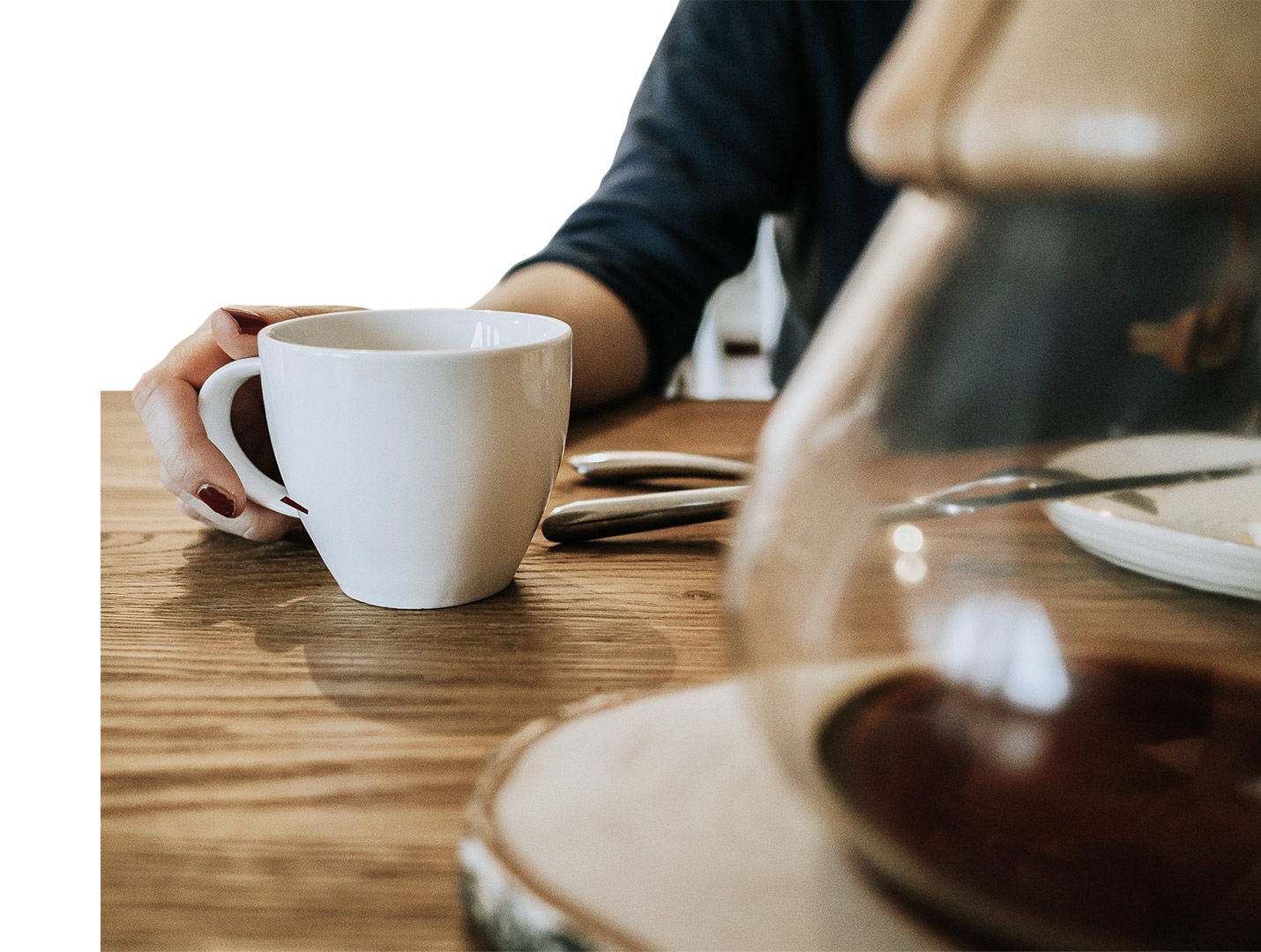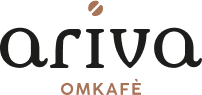 The taste of emotion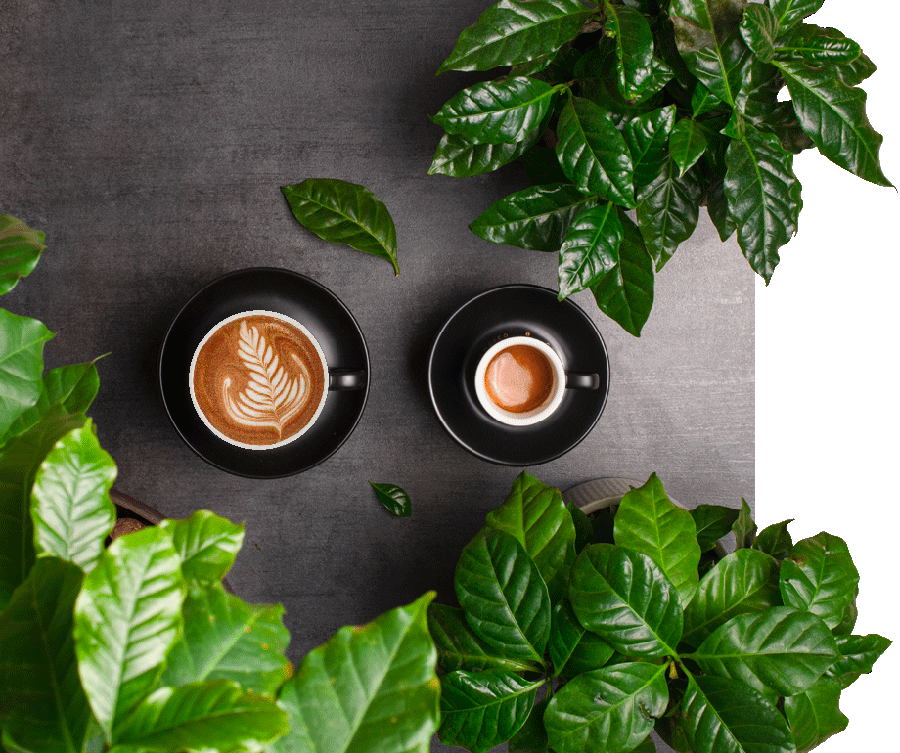 Classic blends
Scents and stories that take you back home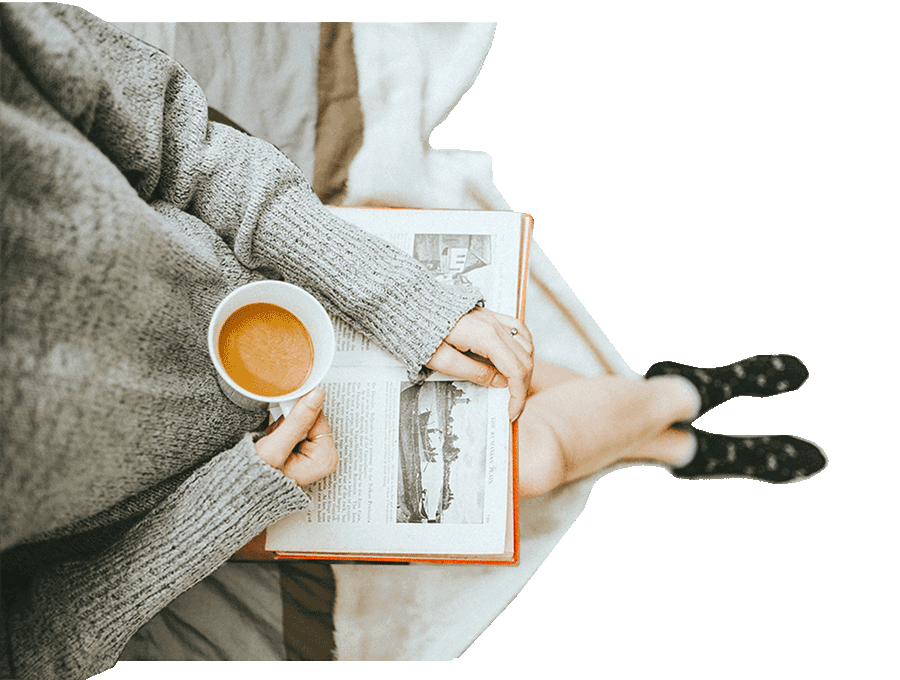 You might also like: