Filter blends
A challenge that Omkafè has won by creating a filter coffee with classic and delicate aromatic notes.
Enjoy your coffee your way
Excellent travel buddies, always with you from when you wake up in the morning to late in the evening. Whether you're at home, at the office or on a day trip, our filter blends hold the characteristics of your favourite coffee.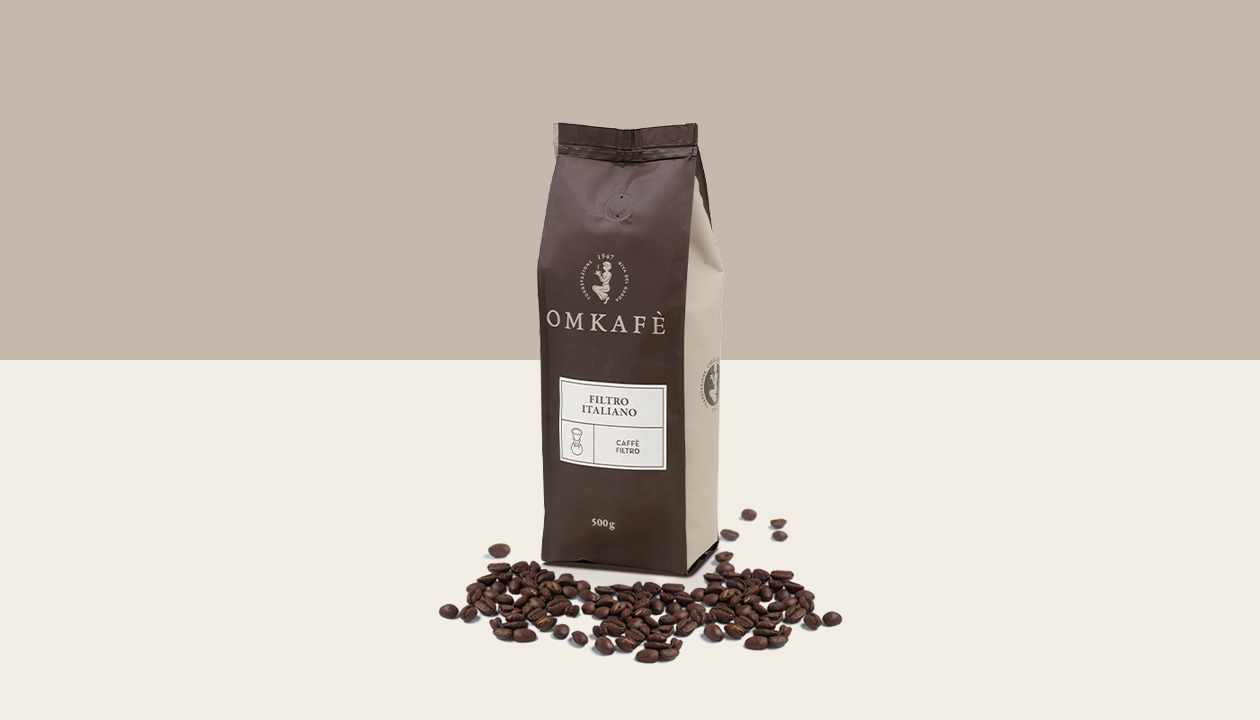 Italian filter
For demanding coffee lovers who want to enjoy an Italian-style filter coffee. A selection of excellent coffees from all over the world, roasted to provide the same aromas and fragrances of Italian espresso.
Ground for filter 500 g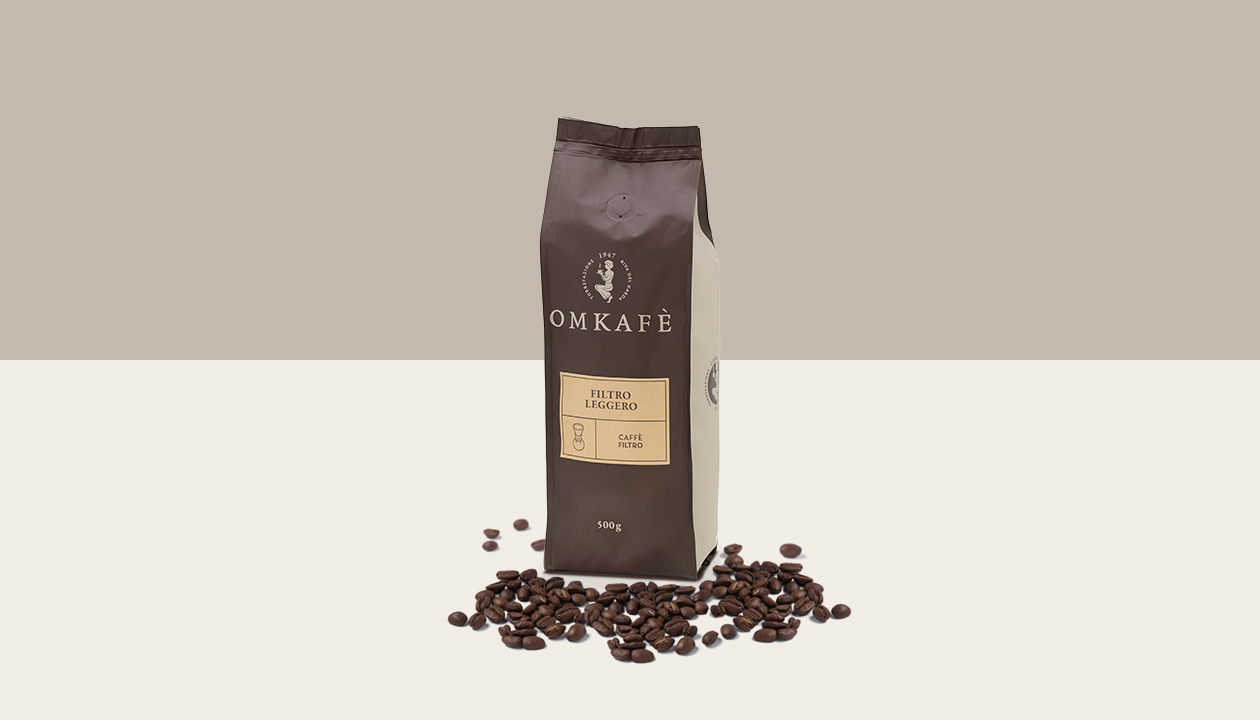 Light filter
A selection of premium single-origin coffees roasted in the typical mid-European style and mixed according to the finest tradition of artisan coffee to give you a brew with a sweet and heavenly aroma that will delight true connoisseurs.
Ground for filter 500 g
Our filter blends for your moments of relaxation. Choose your favourite blend and buy it off our e-shop, where you can always find our latest products.
Go to the e-shop:
You might also like: