The taste
of discovery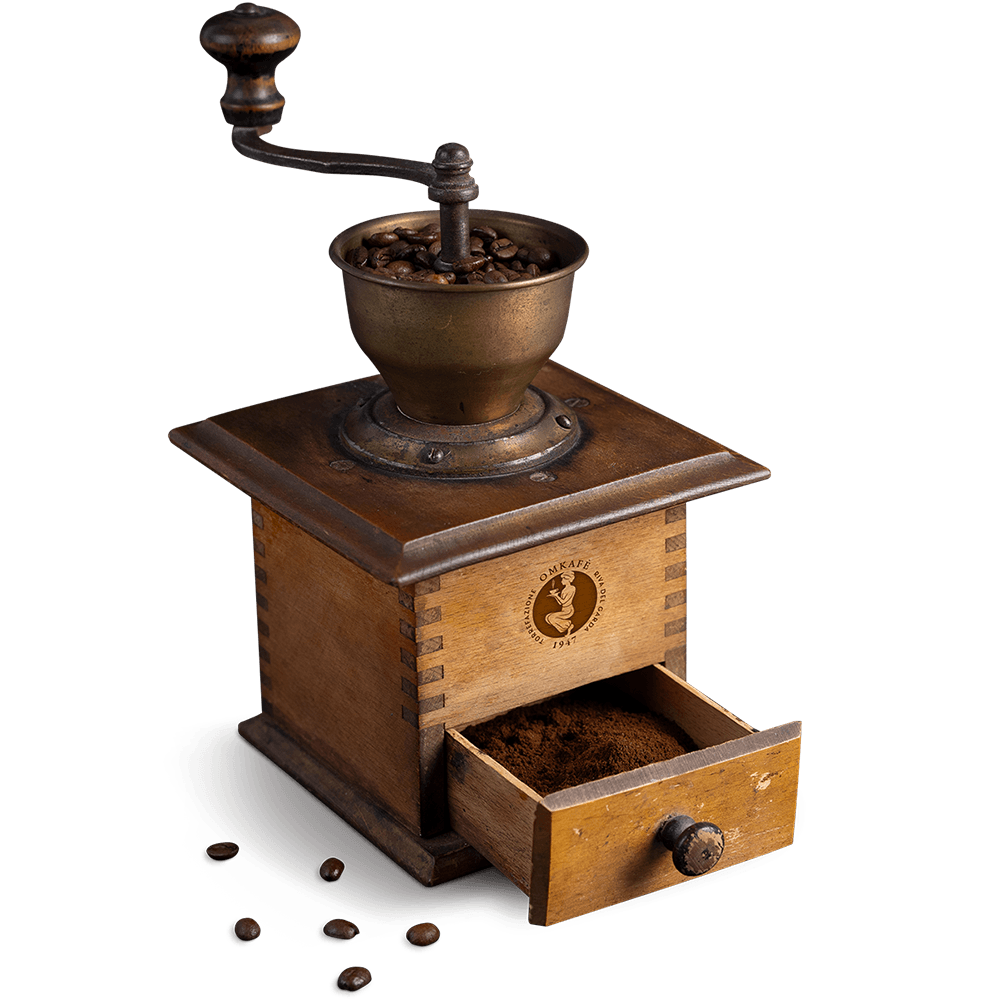 Visit the Omkafè museum . Make your experience at lake Garda unforgettable by discovering the deepest secrets about coffee .
The Omkafè Museum is the interactive path to live a visual, tactile and olfactory experience dedicated to the history of coffee . The visitor will be able to touch and smell the raw and roasted coffee and learn about the different types of raw materials, understand how the extraction techniques work and see live one of the first coffee makers and espresso coffee machines . A journey to discover legends, recipes and ancient secrets that are part of our history .
The visit to the museum is not guided, you can do it on your own.
Free entry .
Visit the museum
Omkafè museum is an interactive journey where you'll use all your senses to discover the world of coffee and its history . You will touch and smell raw and roasted coffee, learn about various raw materials, understand how extraction techniques work, and see one of the very first Moka pots and coffee machines . A journey through legends, recipes, and ancient secrets .
Omkafè interactive museum is ideal for children, families, and schools . Children and grownups will discover the magic world of coffee also through fun riddles and demos . A journey through the senses to learn the story of roasting and the various types of coffee and extraction techniques while having fun .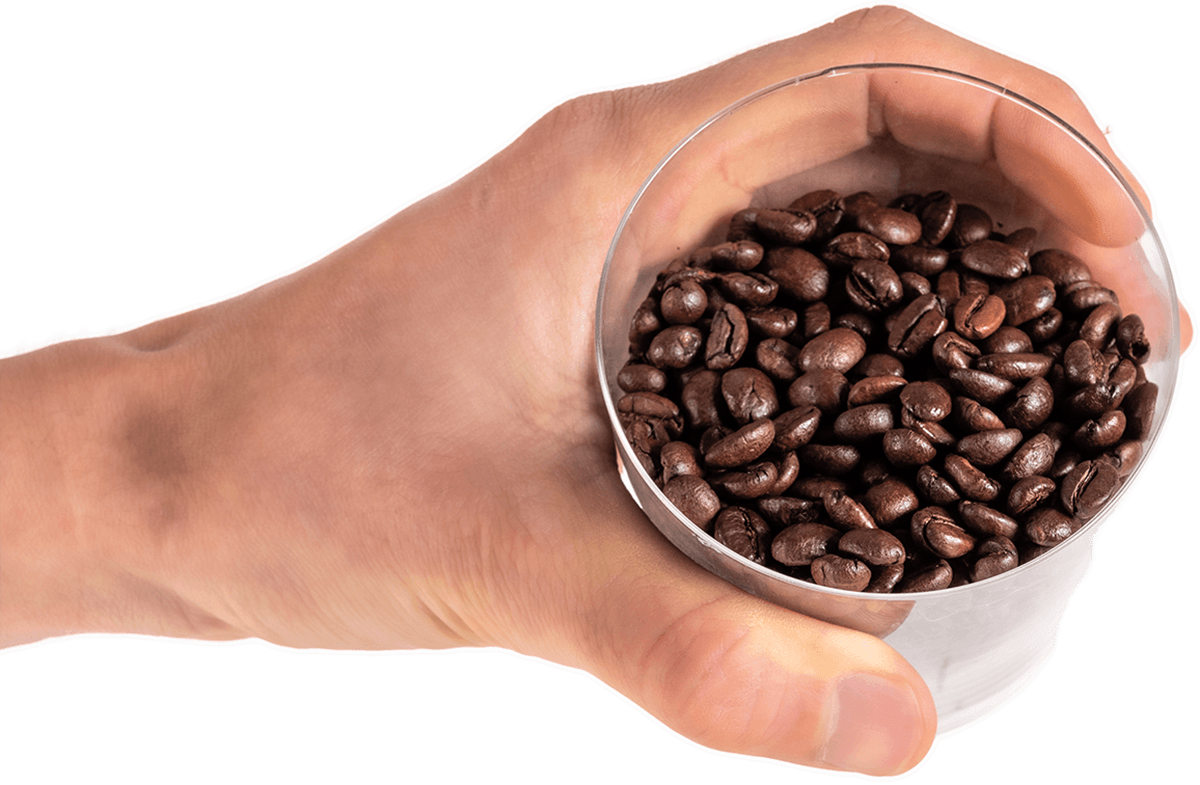 Discover the Store
The journey will end with a pleasant tasting of our coffee . Savour the excellence of Omkafè blends and visit our store to bring home our products and many other delicacies .
You might also like: