A classy coffee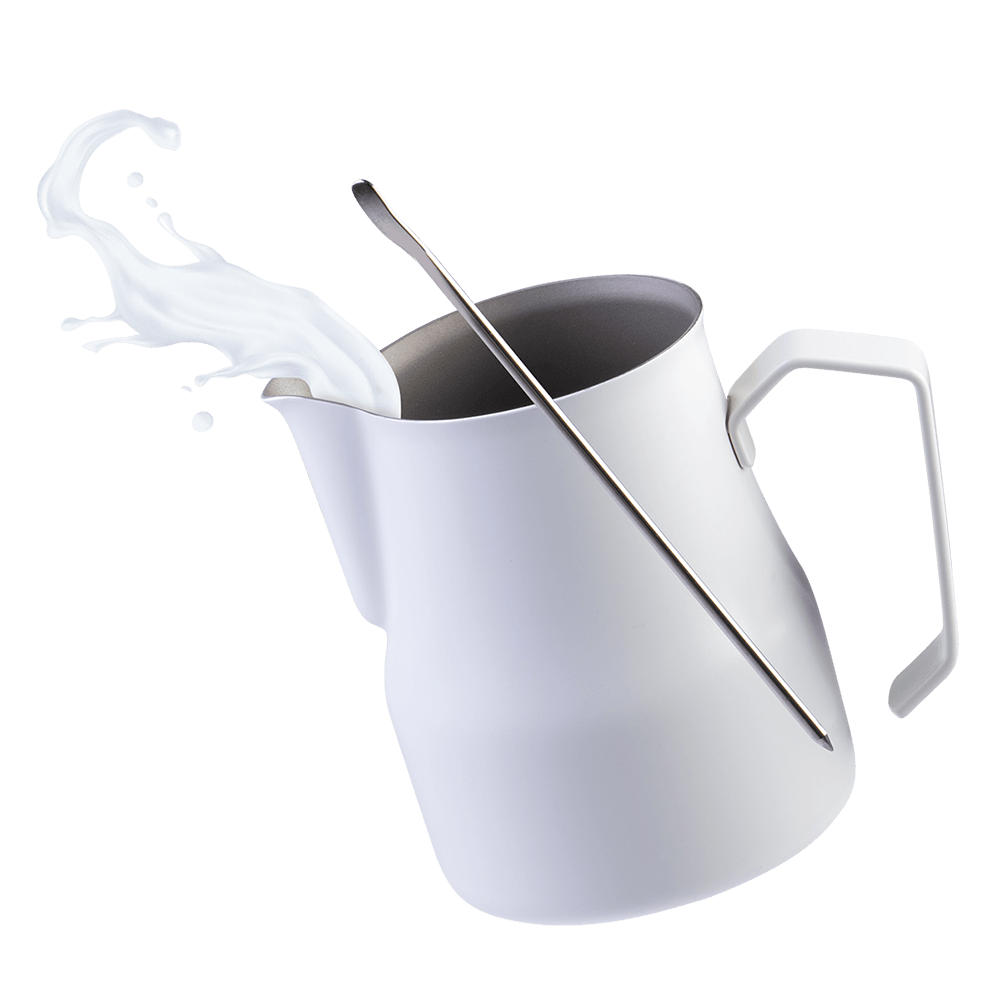 Omkafè Academy was created to promote the culture and love for quality coffee, focusing on Italian espresso .
Courses are open to professionals and coffee lovers who want to learn the basic rules for extracting espresso and cappuccino, as well as some elaborate preparations .
if you want to know all the secrets behind your favourite beverage, our teachers have the right programme for you .
SCA Certificates
Thanks to Lorenzo Martinelli, Omkafè's General Manager, you can take the exams at the company by appointment under the patronage of SCA(Speciality Coffee Association).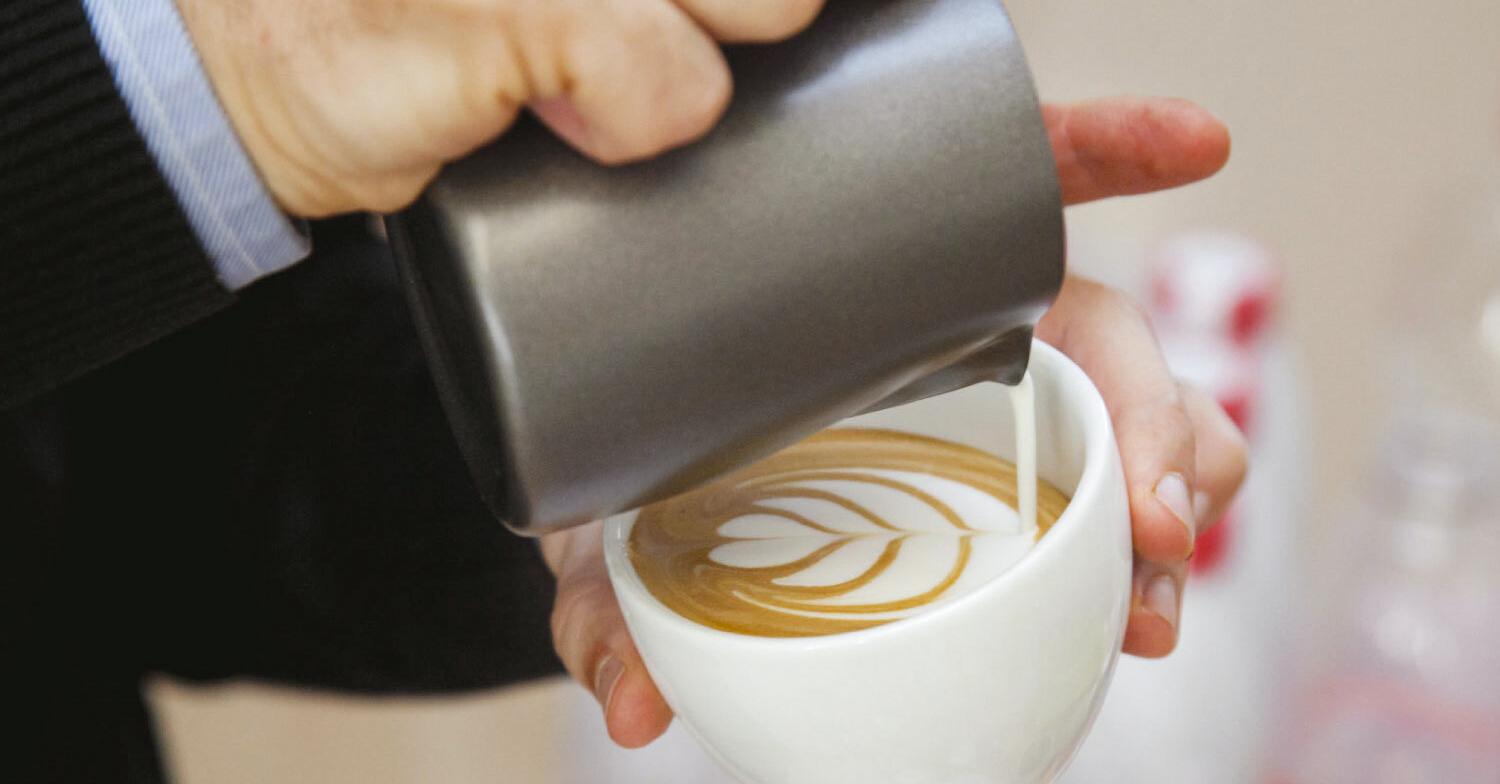 Courses for true coffee lovers
Are you a coffee lover ? Sign up for our course designed for coffee lovers who want to learn new techniques and know more about coffee .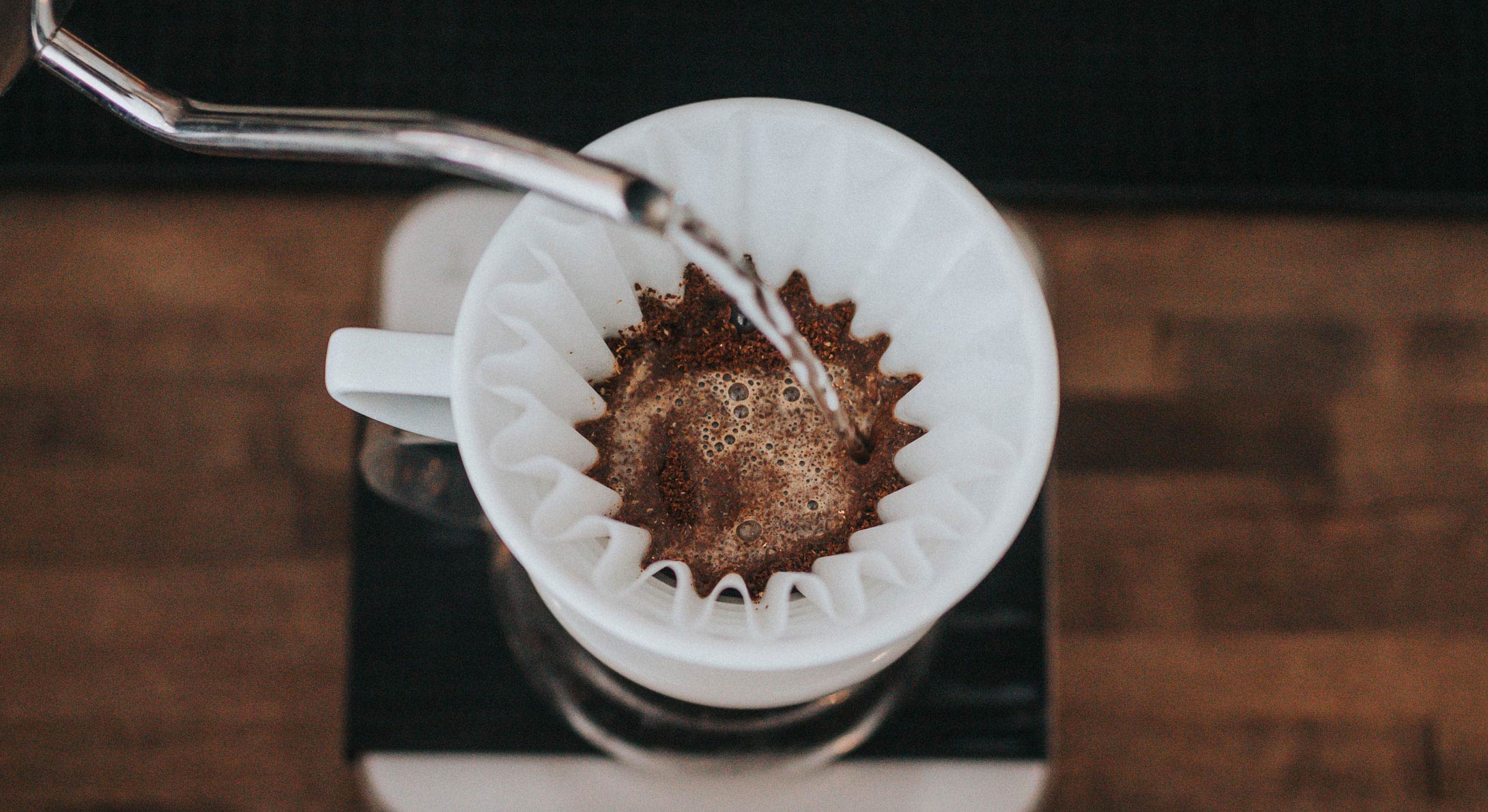 Are you a teacher ?
Are you a teacher and want your students to learn techniques and fun facts about coffee ? We organise guided tours for you!Contact us to discover our offering .
Subscribe to our newsletter
Want to join the Omkafè family and keep up to date with our latest?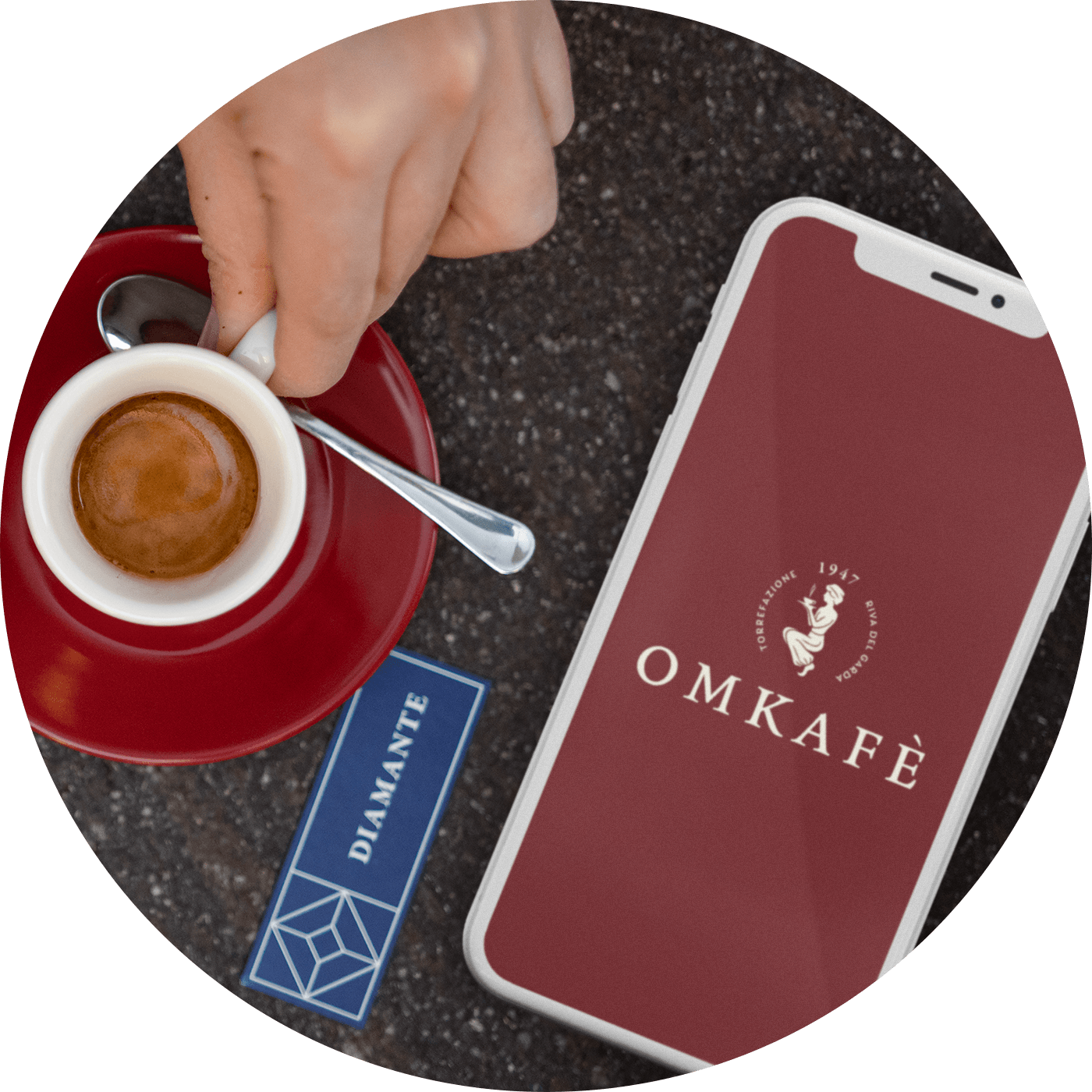 You might also like: