Be inspired
Be inspired by our unique coffee blends and treat yourself with a well-deserved moment of pleasure.
Gourmet blends
The exquisite taste of excellence
Omkafè gourmet blends are the result of our artisans' experience and expertise. The highest expression of coffee roasting. A range with a rich and refined taste inspired by precious gems. Unique, heavenly blends that result from Omkafè's accurate selection of raw materials.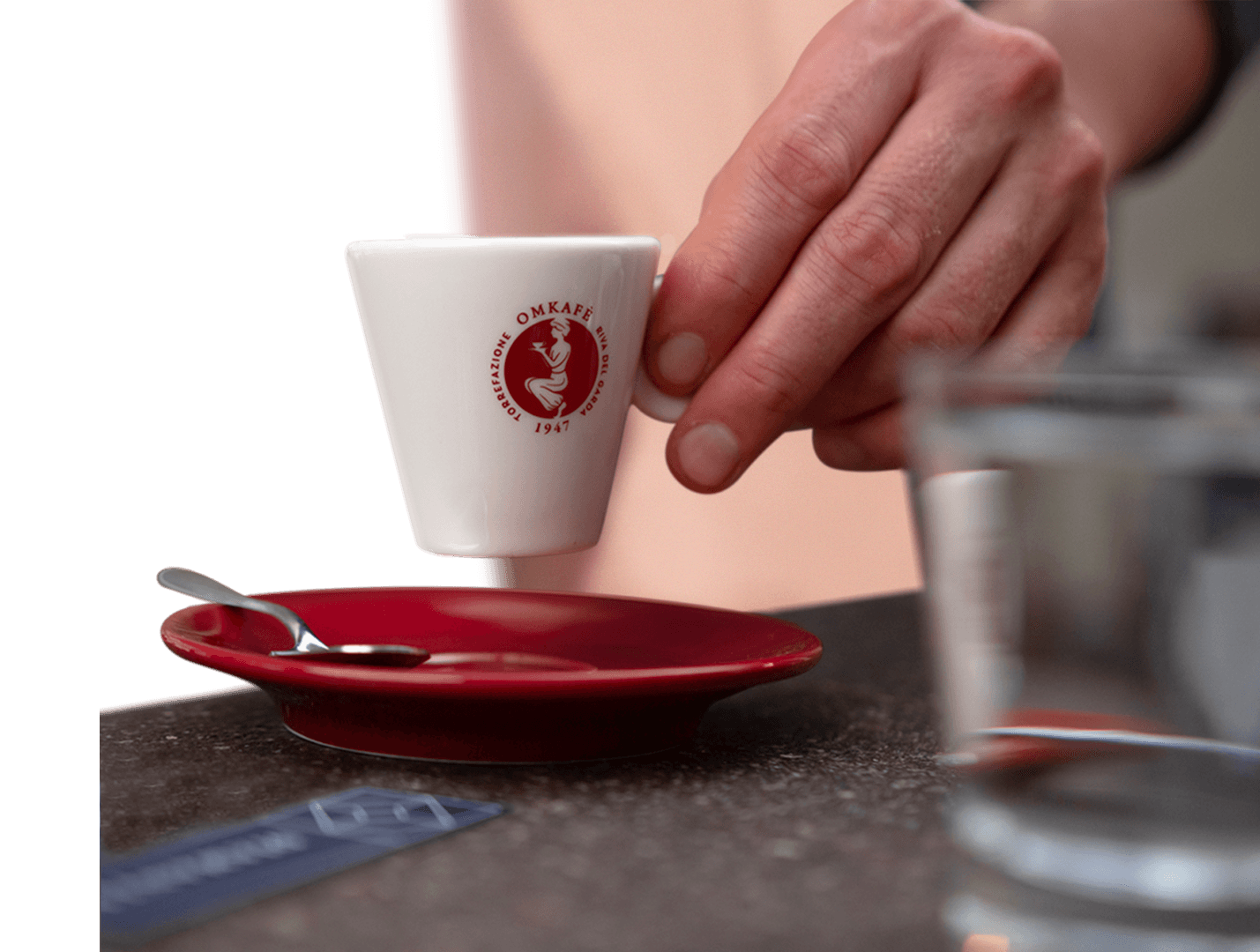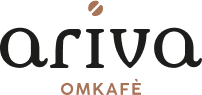 The taste of emotion
The wide horizon, drawn by the contours of the imposing mountains that stand out against the clear and clear sky. The waters of the lake reflect the golden rays of the sun, the light breeze revives the spirit of those seeking rest, immersed in pure and welcoming nature.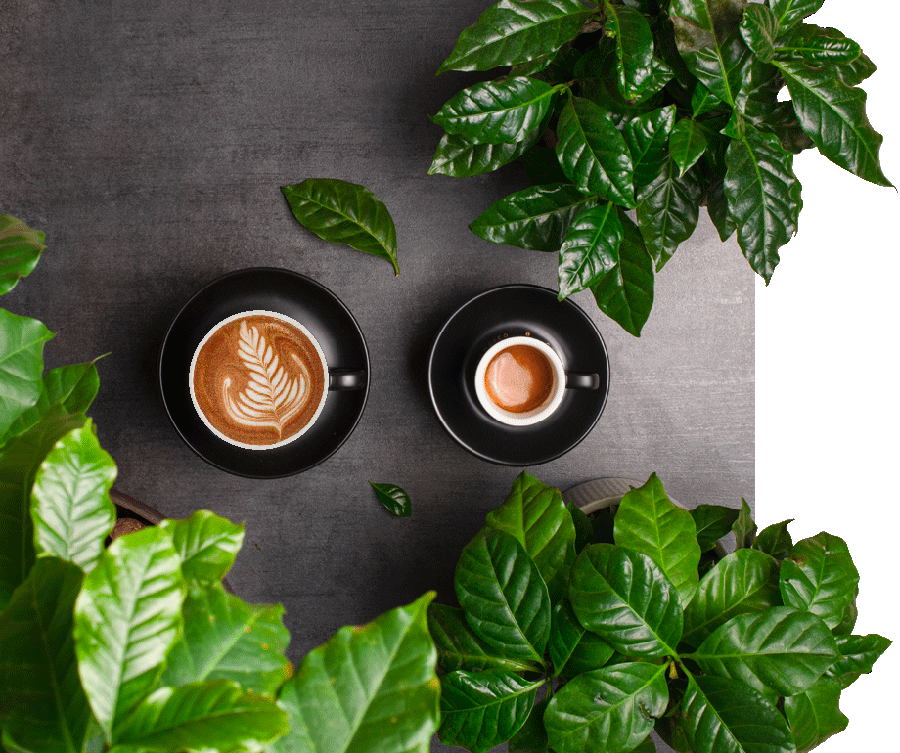 Filter blends
Enjoy your coffee your way
Filter blends are excellent travel buddies, always with you when you wake up in the morning or late in the evening. Light-roasted coffee that ensures a fruity taste. Whether you're at home, at the office or on a day trip, our filter blends hold the characteristics of your favourite coffee.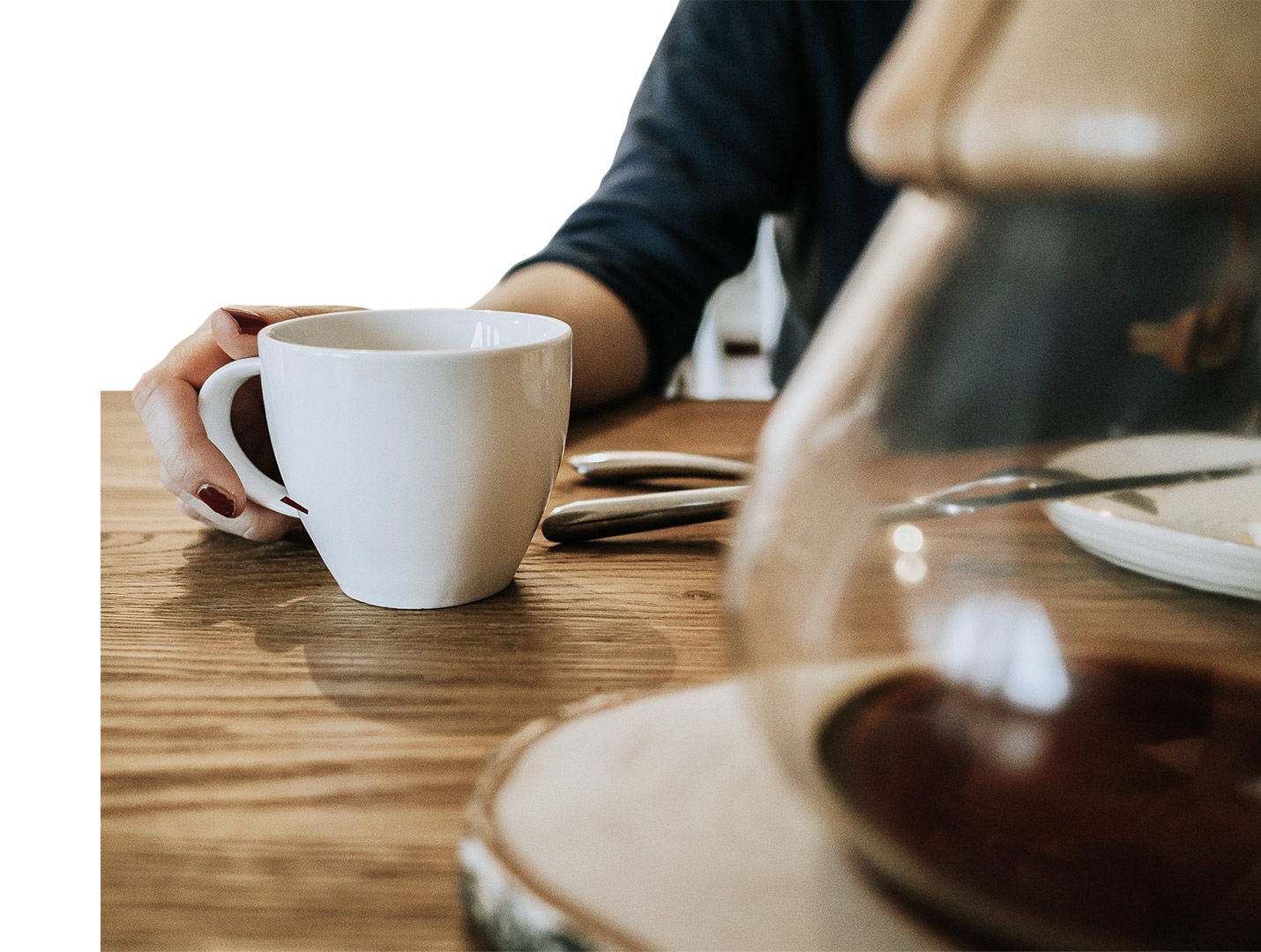 Classic blends
Scents and stories that take you back home
Let's have coffee and chat. Coffee makes any encounter particularly pleasant. Its wafting aroma warms the hearts of those around the table, enjoying each other's company. For some people, it's a tradition; for other's an excuse to spend time together. However you put it, Omkafè coffee makes you feel at home.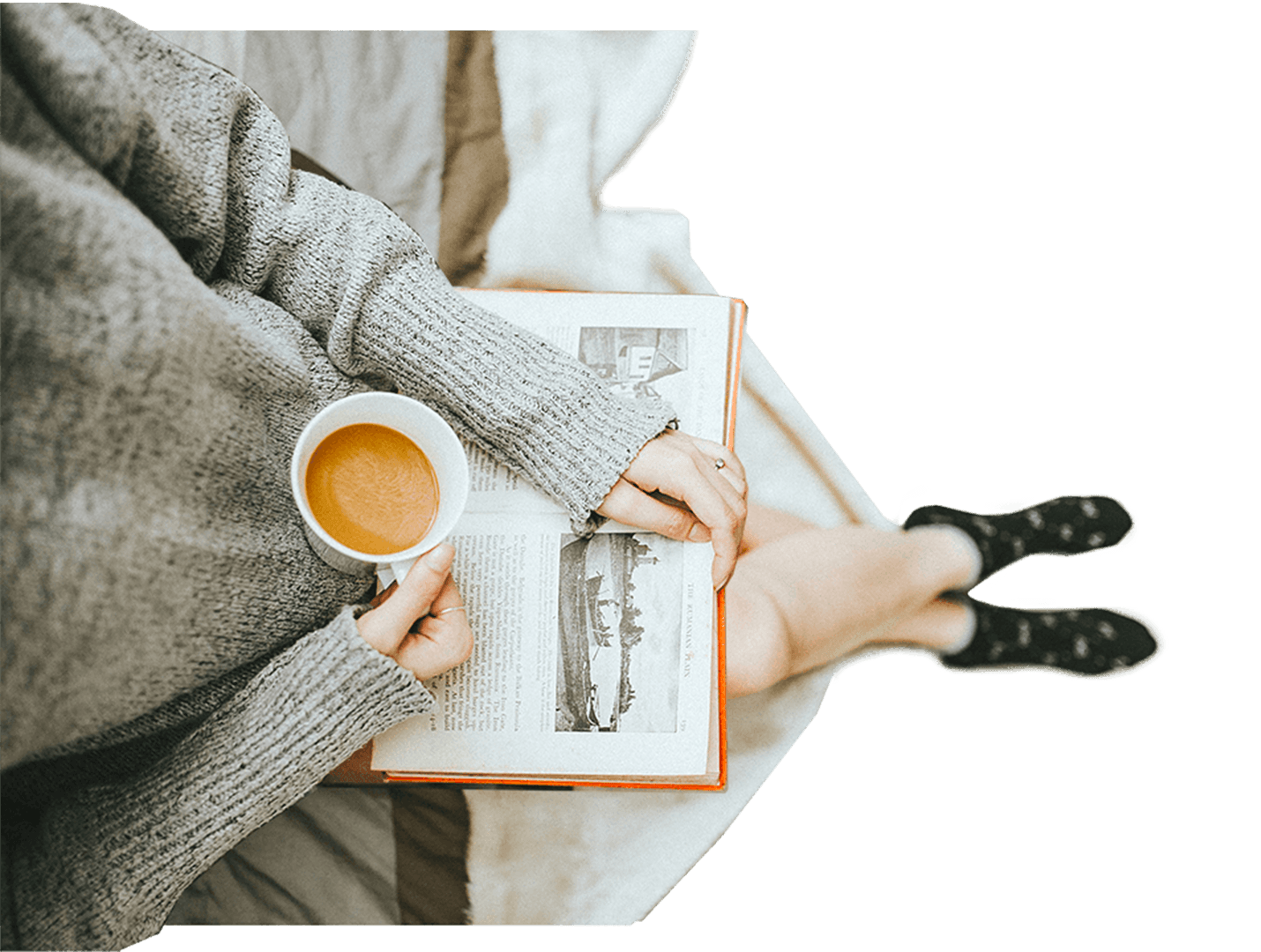 Start from a cup of coffee
Morning coffee is the first ritual before you start your day of leisure. Whether you practice extreme sports or go for a walk, start your day with the right boost of energy. Remember, always celebrate your happy days. Treat yourself with a well-deserved moment of pleasure.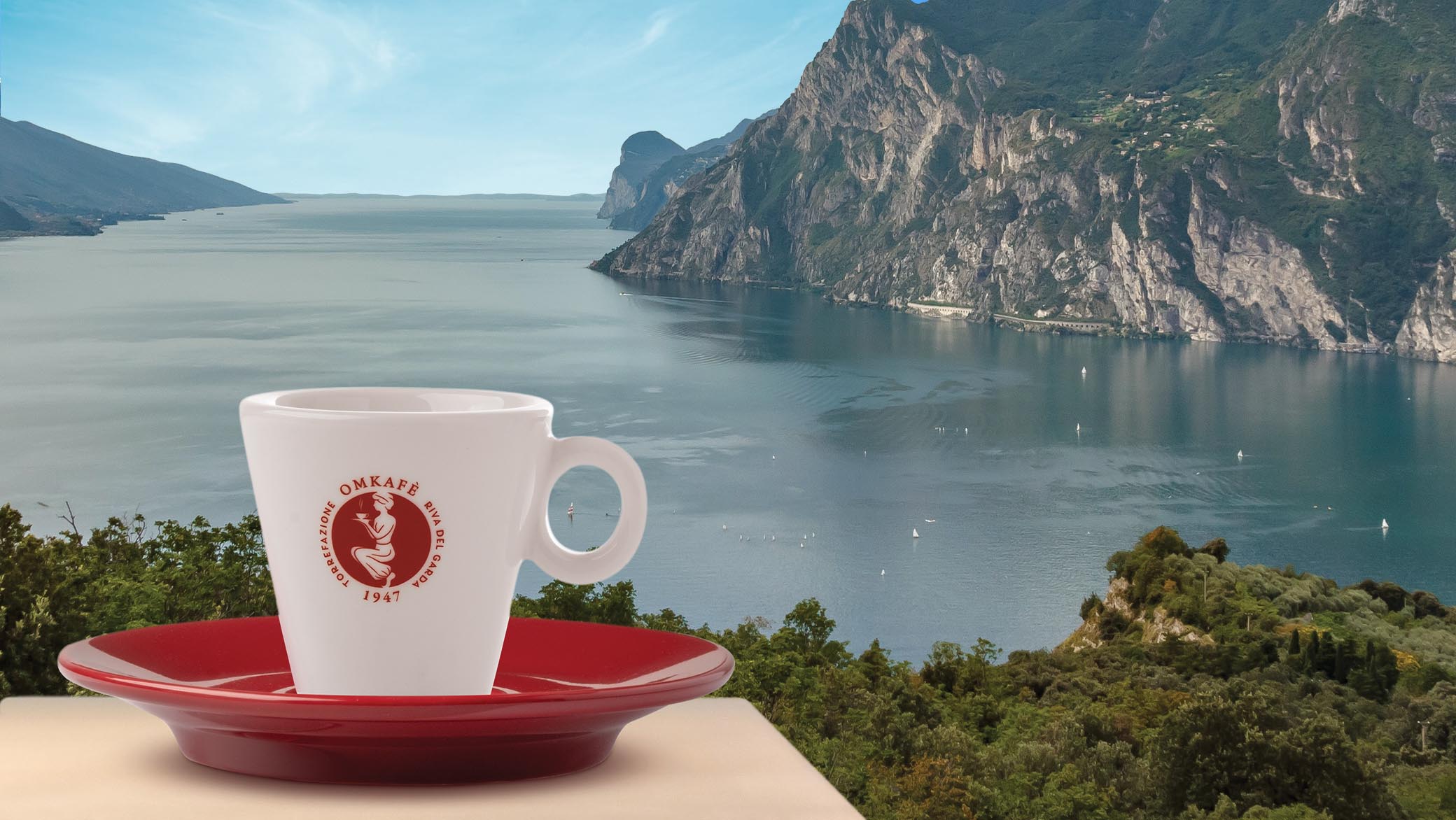 Subscribe to our newsletter
Want to join the Omkafè family and keep up to date with our latest?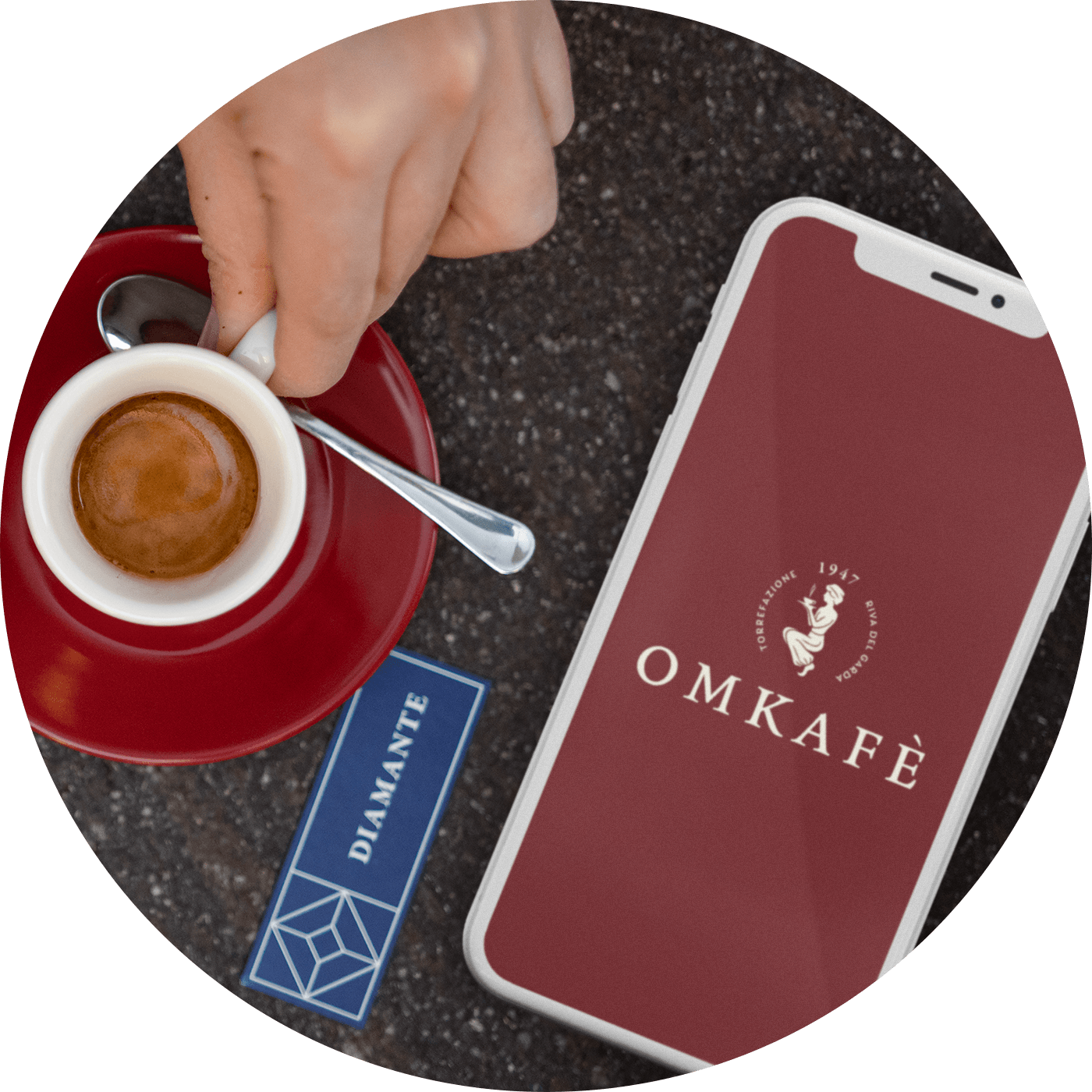 You might also like: